My River scape series captures the purity of Jamaican landscape. It was an amazing experience being at the maroon village in Charles Town, Portland, Jamaica at their annual conference. The cultural experience is unmatched in Jamaica and yet gets very little support. The drumming, dancing and food as well as the story telling made me fall in love with my Jamaica once more. It was simply awe inspiring.
Then to top that I took a walk down to the Buff bay River that traverses the village. The river was moving yet still caught all the reflection of the rocks that kept it in line.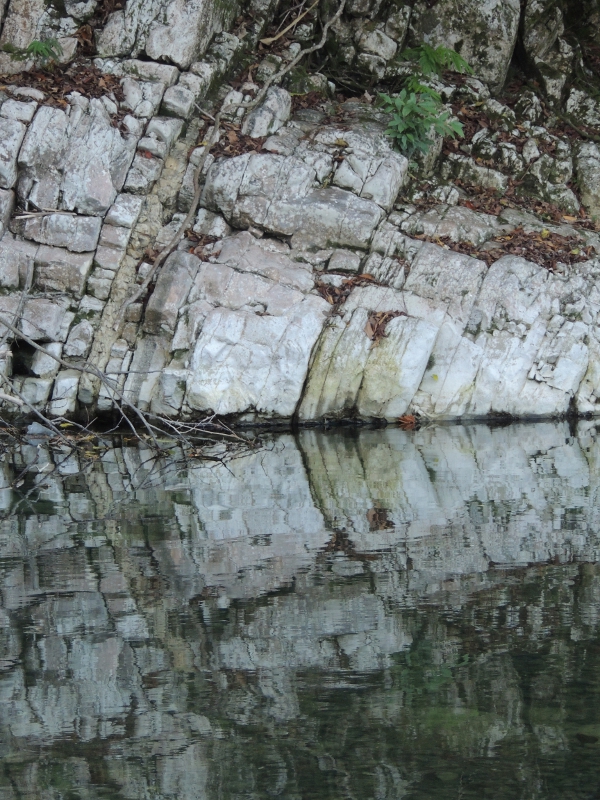 My camera capturing the images as fast as I could change positions and with the accurate focusing of this Nikon Coolpix P510 gave me these intricate reflections as if the river had become a mirror. The photographs are too impressive for me to just keep them in my library.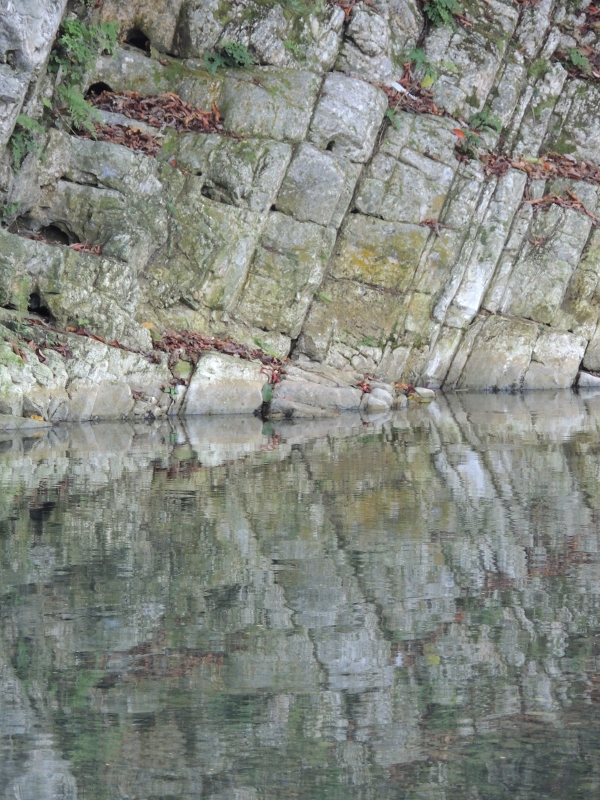 This is Jamaica my friends with all its beauty and visual delight yet so simple that one must stop and observe. This divergence from floral paintings creates a new avenue for me expression and most of all share my wonderful Jamaica.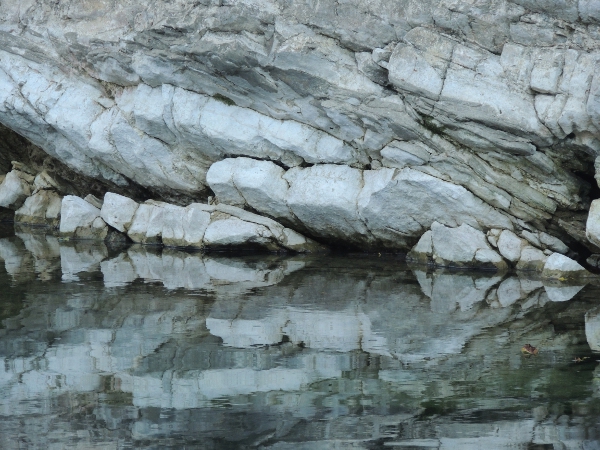 Looking at these images vertically or horizontally does not matter because the tell the story either way.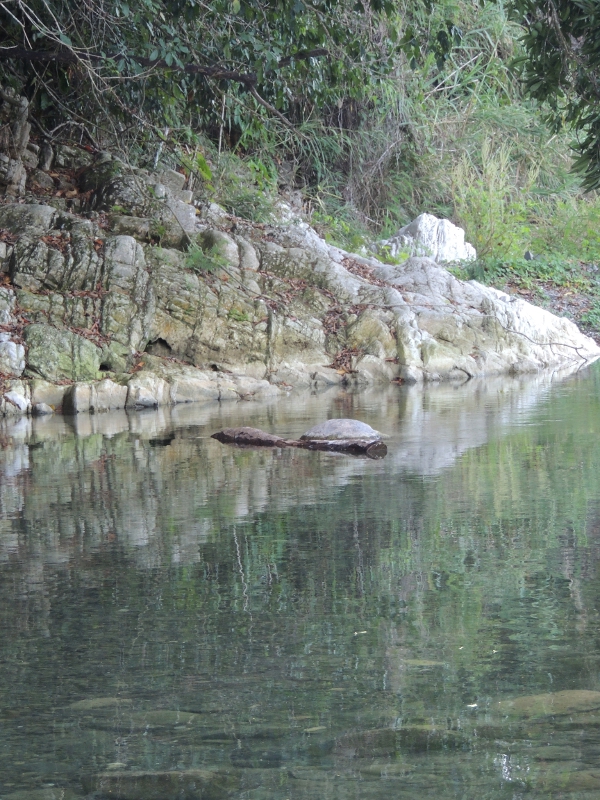 Jamaican artists have been painting and photographing the uniqueness of our topography for centuries and have not scratched the surface of this diverse island.
The photographs are for sale at http://fineartamerica.com/profiles/sharon-foxmould.html  In Jamaica just email me at sharonfoxart@gmail.com.